for All Brands of Pet Containment
We Offer Independent Support
If your fence system needs service or repair, don't hesitate to contact Pet Stop of North Alabama
Get A Free Quote
Contact Us Today
Independent Support
We are not associated with Invisible Fence®, we can provide independent support for any brand of invisible dog fencing systems, such as Invisible Fence®, DogWatch®, Dog Guard®, Innotek®, etc. We can repair wire breaks and exposed wires, or provide troubleshooting support and general maintenance.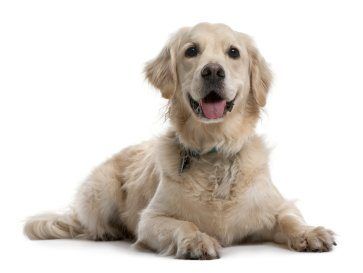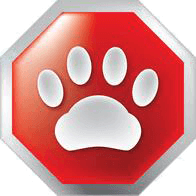 Pet Stop® products are 100% Made in the USA
Trade-In Specials
If you're a current owner of an Invisible Fence® or other brand of dog containment system, you'll be happy to hear that you can upgrade to a premium Pet Stop® system at reduced price when you swap out your existing system. Inquire now!
Get A Free Quote
Contact Us Today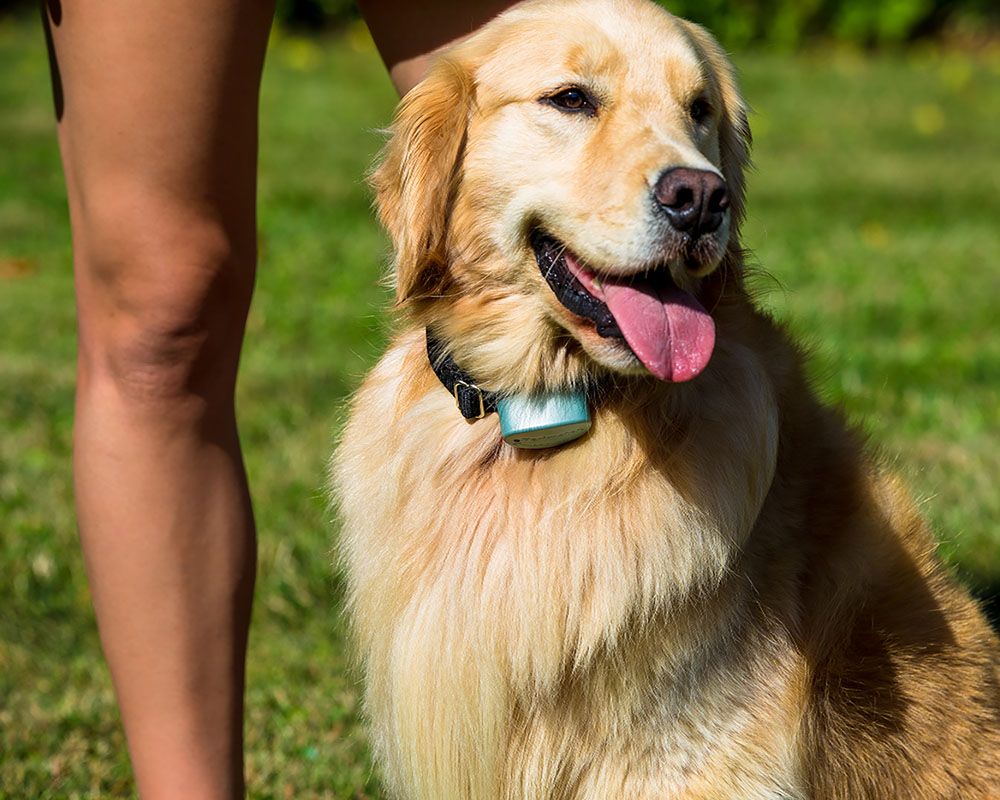 ---
Compatible Products
Our Pet Stop® receiver collars can be programmed to work with Invisible Fence® (as well as other electronic pet fencing brands). Already own an Invisible Fence® underground pet fence system? Ask us about purchasing Invisible Fence® compatible batteries and receiver collars at a savings.