Dog Fencing Experts
Keeping your pet safe and secure and giving you peace of mind is what we do best – with our pet fencing expertise and Pet Stop®'s technologically advanced products and humane training techniques, we're confident that we're your best choice for keeping your pet safely contained to your property. Whether you need an outdoor electronic pet fence or an indoor pet fence, Pet Stop of North Alabama will find a pet containment solution for you – guaranteed!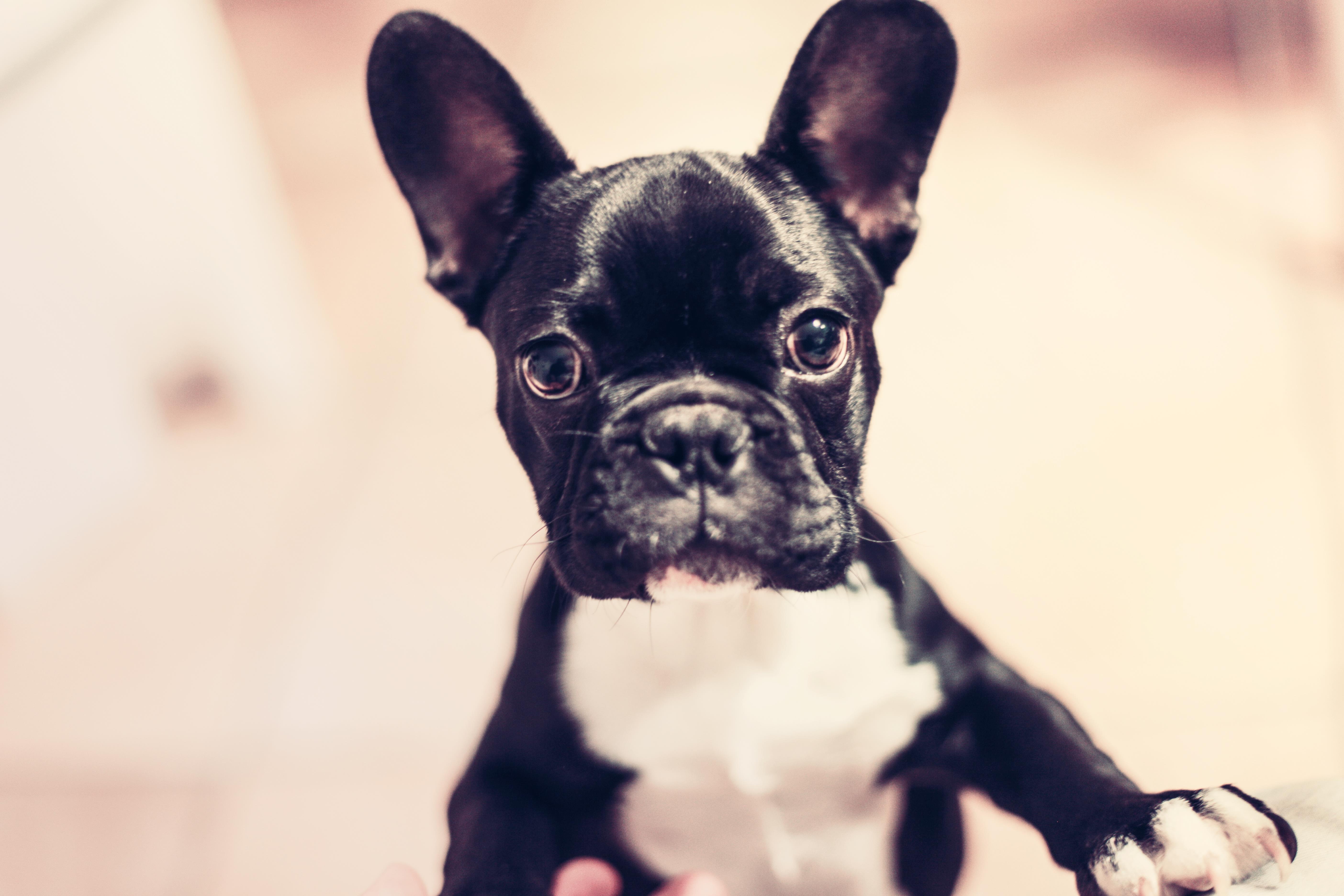 Professional Dog Fencing Products and Expertise

GentleSteps™ is the safest, most effective training method for pet fences.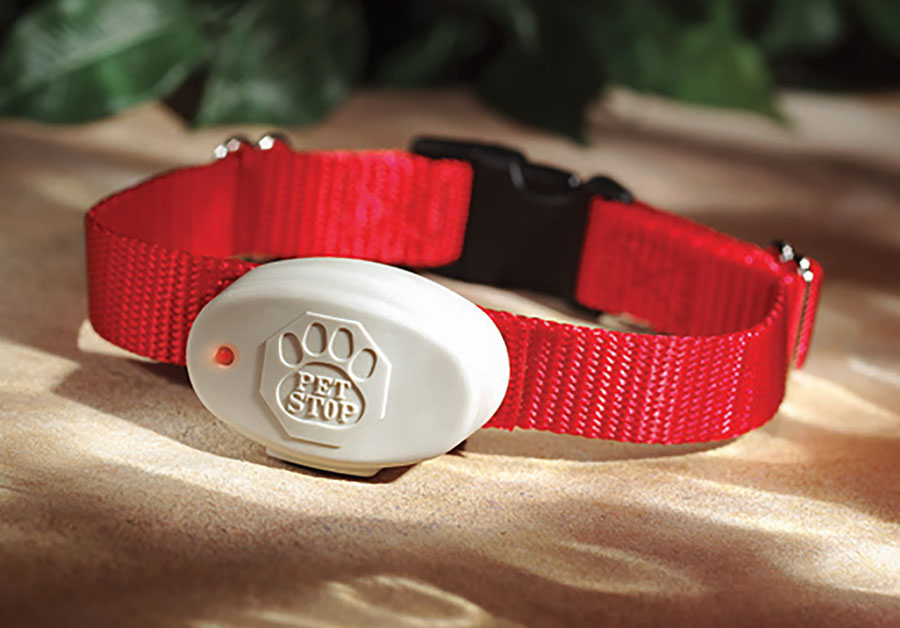 Our Pet Stop® products are 100% Made in the USA and loaded with features not offered by any other brand
Introducing Link
Imagine a pet fence system that Links to your smart phone. That monitors your pet's behavior and sends you a notification if a setting needs to be changed. A setting you send to your dog's collar with a quick click.
Learn More
What Makes Pet Stop of North Alabama The Best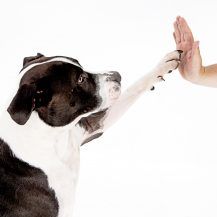 Installed by Pet Fence Experts
We treat your pets like family! Experience the difference of working with someone who is truly passionate about dogs.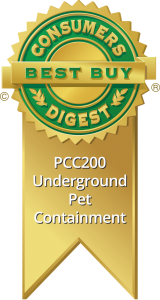 The Pet Stop brand is known by those in pet containment as the best in premium products and services.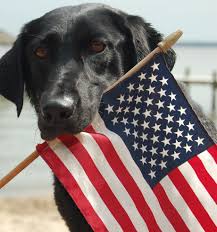 Made is the USA
All Pet Stop® fence products are 100% made in the USA and backed by our quality guarantee.
Friendly Pet Professionals
---
Pet Stop of North Alabama
As your local pet fencing experts, Pet Stop of North AL provides top-quality, professional installations of electronic pet fencing systems by Pet Stop®, as well as Pet Stop® pet containment products. As fellow pet lovers and members of your local community, we're dedicated to providing ongoing, reliable customer service and support long after we've installed your fence and we also provide independent support and service for other hidden electric pet containment systems, such as Invisible Fence®.
Contact Us
Dog Fence Training
No more painful electric shocks! Pet Stop® uses the revolutionary GentleSteps™ training method, a humane, pet-friendly way to teach your beloved pet their new electronic pet fencing boundaries by using gentle, low levels of correction. We will customize your pet's training experience to what best suits their needs, and we'll walk you through the entire process. By using positive reinforcement and tasty treats, dog fence training can even be fun!

All Pet Stop® products are 100% built and tested in the USA, in Exeter PA. Our products are built with only the best available materials and use the latest pet fencing technology, ensuring that you're getting a quality, reliable product that will keep your pet safely and humanely contained while allowing them the freedom to roam your property. Many of our products are multi-brand compatible and work with Invisible Fence® systems!
We Are Not Invisible Fence® Brand
For current Invisible Fence® customers, we offer Invisible Fence® compatible batteries and Invisible Fencing® compatible receiver collars. We also offer Invisible Fence® trade-in specials – contact Pet Stop of North Alabama today to find out pricing on upgrading to a Pet Stop® fencing system! Though Pet Stop of North Alabama is not associated with Invisible Fence® we are fully capable of extending our outstanding customer service to Invisible Fence® Brand customers as well as all other hidden electric dog fencing system brands..
Did you know you can trade in your existing dog fence system for Pet Stop®?
Find out more
Our Service Area
Colbert County | Cullman County | De Kalb County | Jackson County | Lauderdale County | Lawrence County | Limestone County | Madison County | Marshall County | Morgan County | Stewart County