Pet Stop of North Alabama

Tennessee Valley and Huntsville
Servicing Tennessee Valley including Huntsville and surrounding area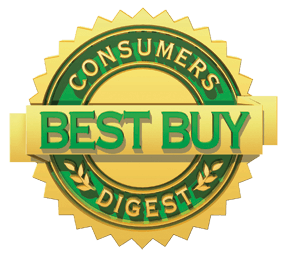 Reliable, Local Underground Pet Fencing Experts
Get A Free Quote
Contact Us Today
---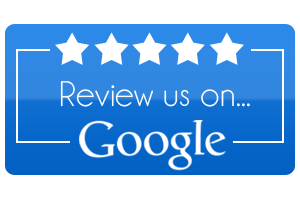 North Alabama Dog Fencing Experts
Our Service Area
Alabama Counties: Cullman County | Marshall County | Morgan County | Lauderdale County | Limestone County | Colbert County | Lawrence County | Jackson County | Madison County | De Kalb County | Etowah County | Franklin CountyTennessee Counties: Giles County | Franklin County | Lawrence County
Giving Your Pet the Freedom to Roam in Your Yard Off-Leash
Pet Stop® Products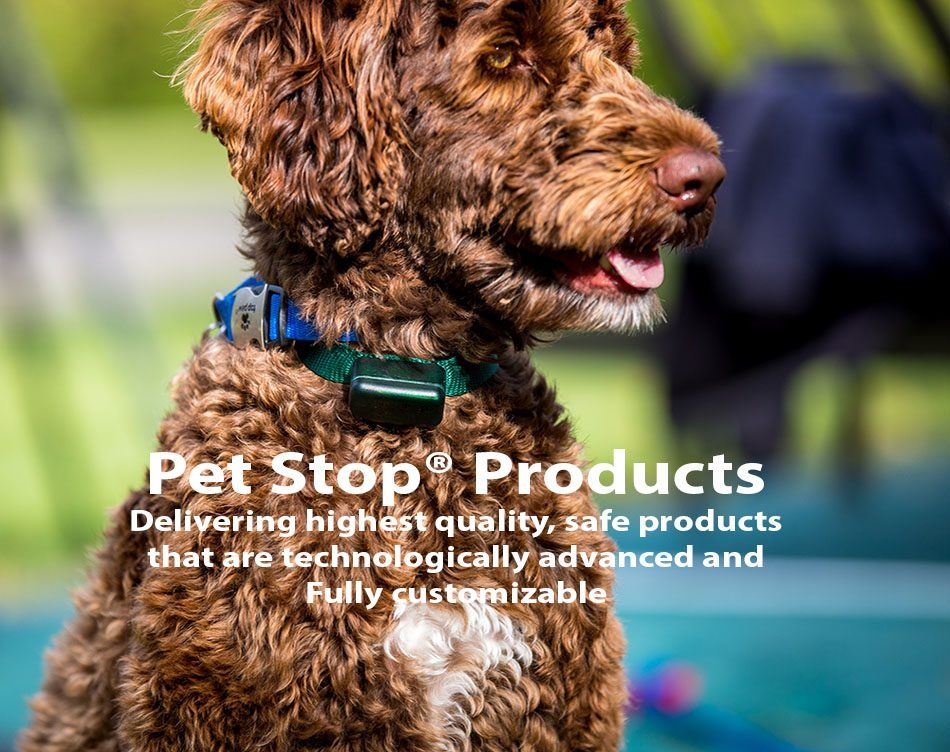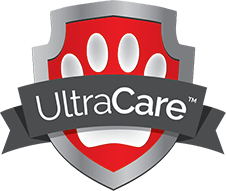 Learn More
Pet Stop Products
Pet Stop® Dog Fencing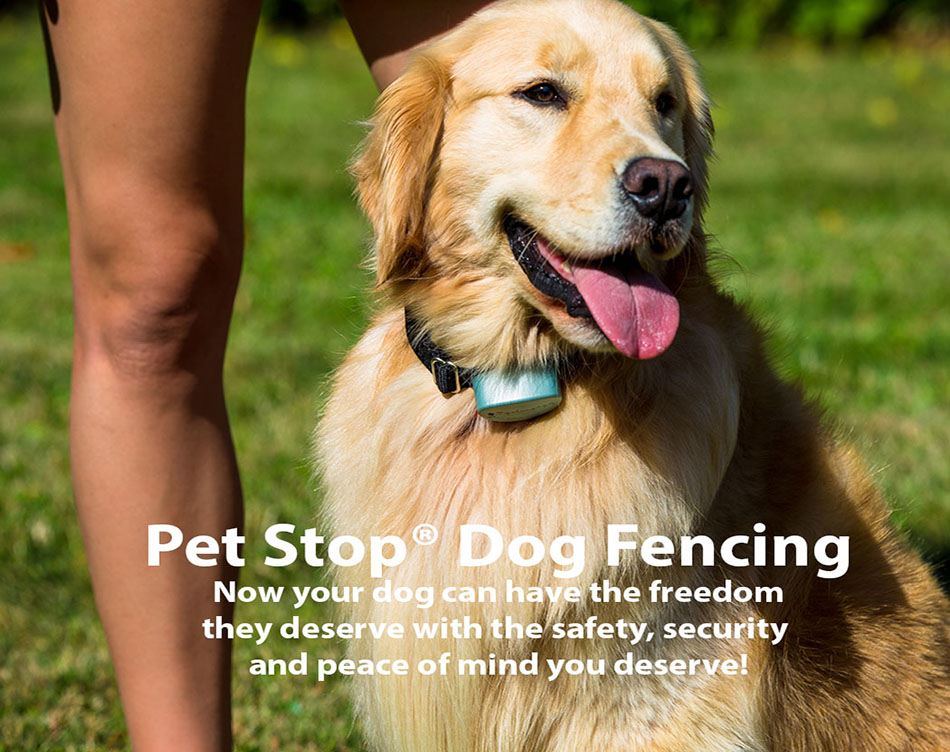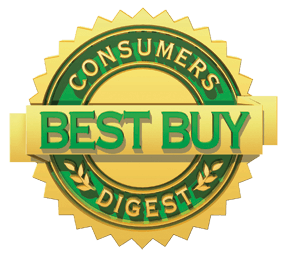 Learn More
Pet Stop Dog Fencing
GentleSteps™ Training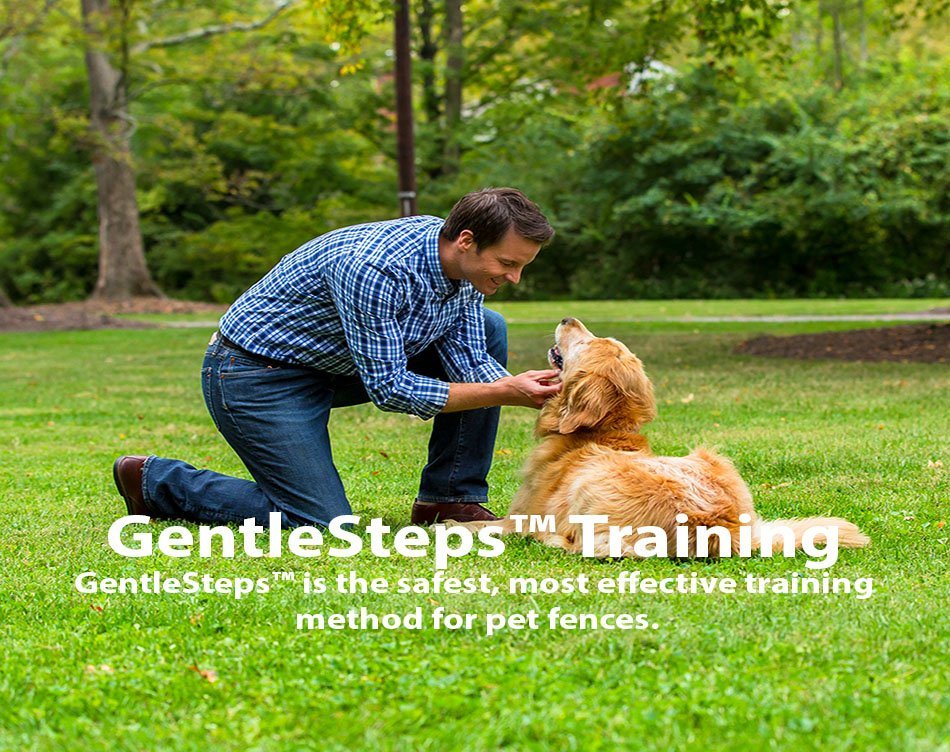 Learn More
GentleSteps Traning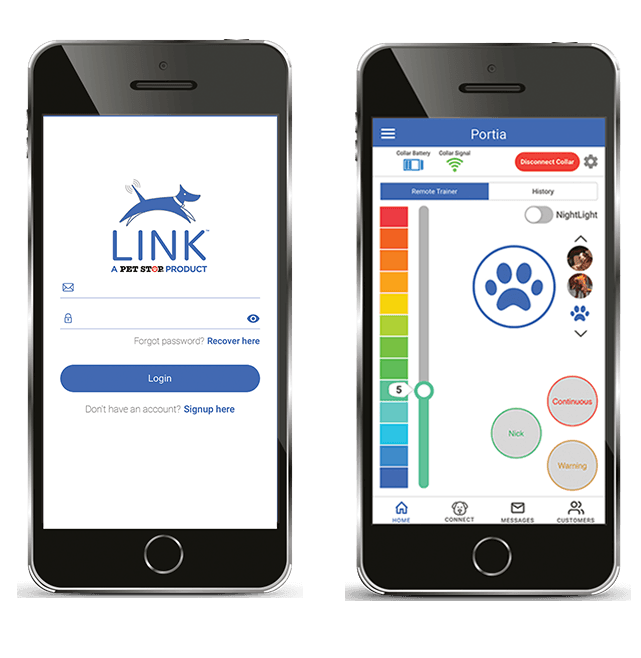 Pet Stop® Link
Imagine a pet fence system that Links to your smart phone. That monitors your pet's behavior and sends you a notification if a setting needs to be changed. A setting you send to your dog's collar with a quick click.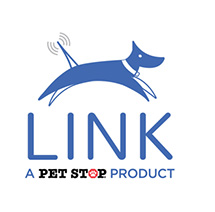 Learn More
Pet Stop LINK
Friendly Pet Professionals

Brent Huser

As your local pet fencing experts, Pet Stop of North Alabama provides top-quality, professional installations of electronic pet fencing systems by Pet Stop®, as well as Pet Stop® pet containment products. As fellow pet lovers and members of your local community, we're dedicated to providing ongoing, reliable customer service and support long after we've installed your fence and we also provide independent support and service for other hidden electric pet containment systems, such as Invisible Fence®.
Professionalism, Punctuality, Quality, Responsiveness,

Value Pet owner for 20+ years and always tried other fencing systems that would inevitably fail. None have worked like this one. None were even close. We have a large male dog 90-100lbs. After his training a year and a half ago he hasn't gotten out once. Not once. Recommended to family and they've had the same experience. The system is exceptional. If you're looking for an enclosure system for your dog this one is a game changer.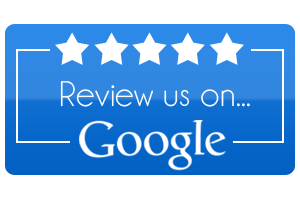 What Makes Pet Stop of North Alabama The Best
Custom Layouts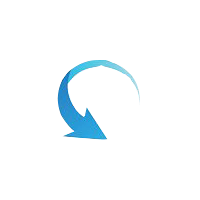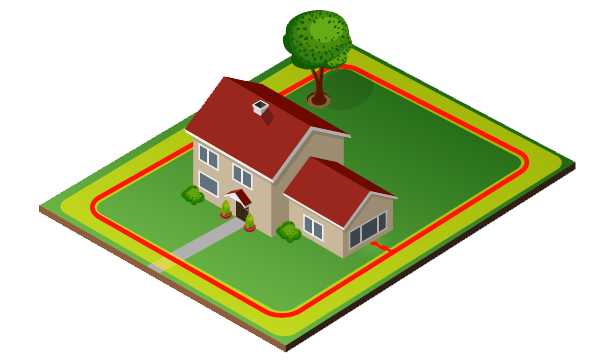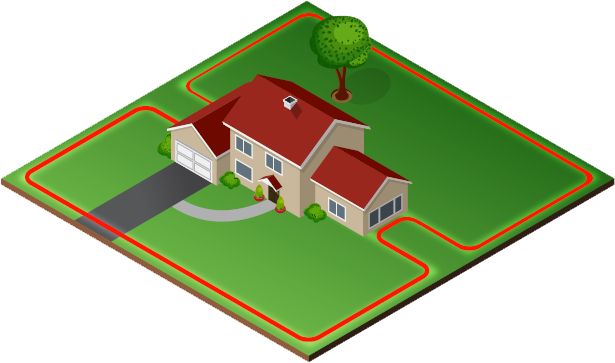 Manufactured in USA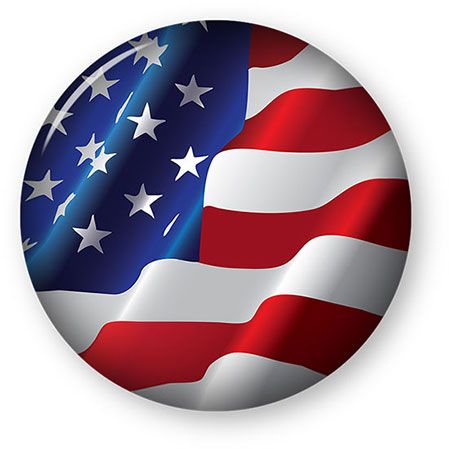 Life Time Warranty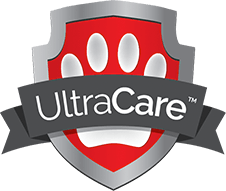 Customer Best Buy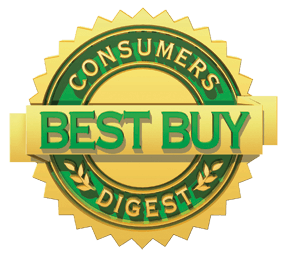 On Site Estimates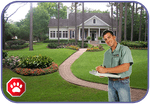 ---
All Pet Stop® products are 100% built and tested in the USA, in Exeter PA. Our products are built with only the best available materials and use the latest pet fencing technology, ensuring that you're getting a quality, reliable product that will keep your pet safely and humanely contained while allowing them the freedom to roam your property. Many of our products are multi-brand compatible and work with Invisible Fence® systems!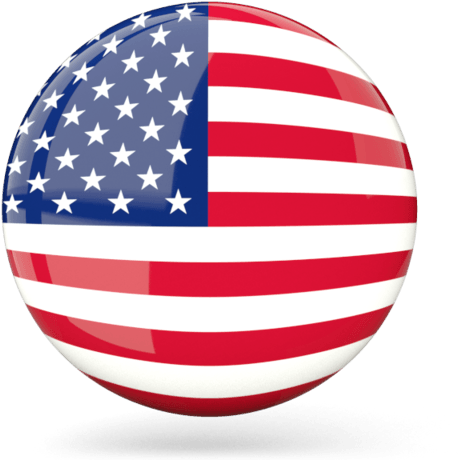 Get A Free Quote
Contact Us Today
---
Invisible Fence® Brand Independent Service
We Are Not Invisible Fence® Brand
For current Invisible Fence® customers, we offer Invisible Fence® compatible batteries and Invisible Fencing® compatible receiver collars. We also offer Invisible Fence® trade-in specials – contact Pet Stop of North Alabama today to find out pricing on upgrading to a Pet Stop® fencing system! Though Pet Stop of North Alabama is not associated with Invisible Fence® we are fully capable of extending our outstanding customer service to Invisible Fence® Brand customers as well as all other hidden electric dog fencing system brands.
Did you know you can trade in your existing dog fence system for Pet Stop®?
Find out more
Service Area
Servicing Tennessee Valley, Huntsville and surrounding area
Alabama Counties: Cullman County | Marshall County | Morgan County | Lauderdale County | Limestone County | Colbert County | Lawrence County | Jackson County | Madison County | De Kalb County | Etowah County | Franklin County
Tennessee Counties: Giles County | Franklin County | Lawrence County
Get In Touch Today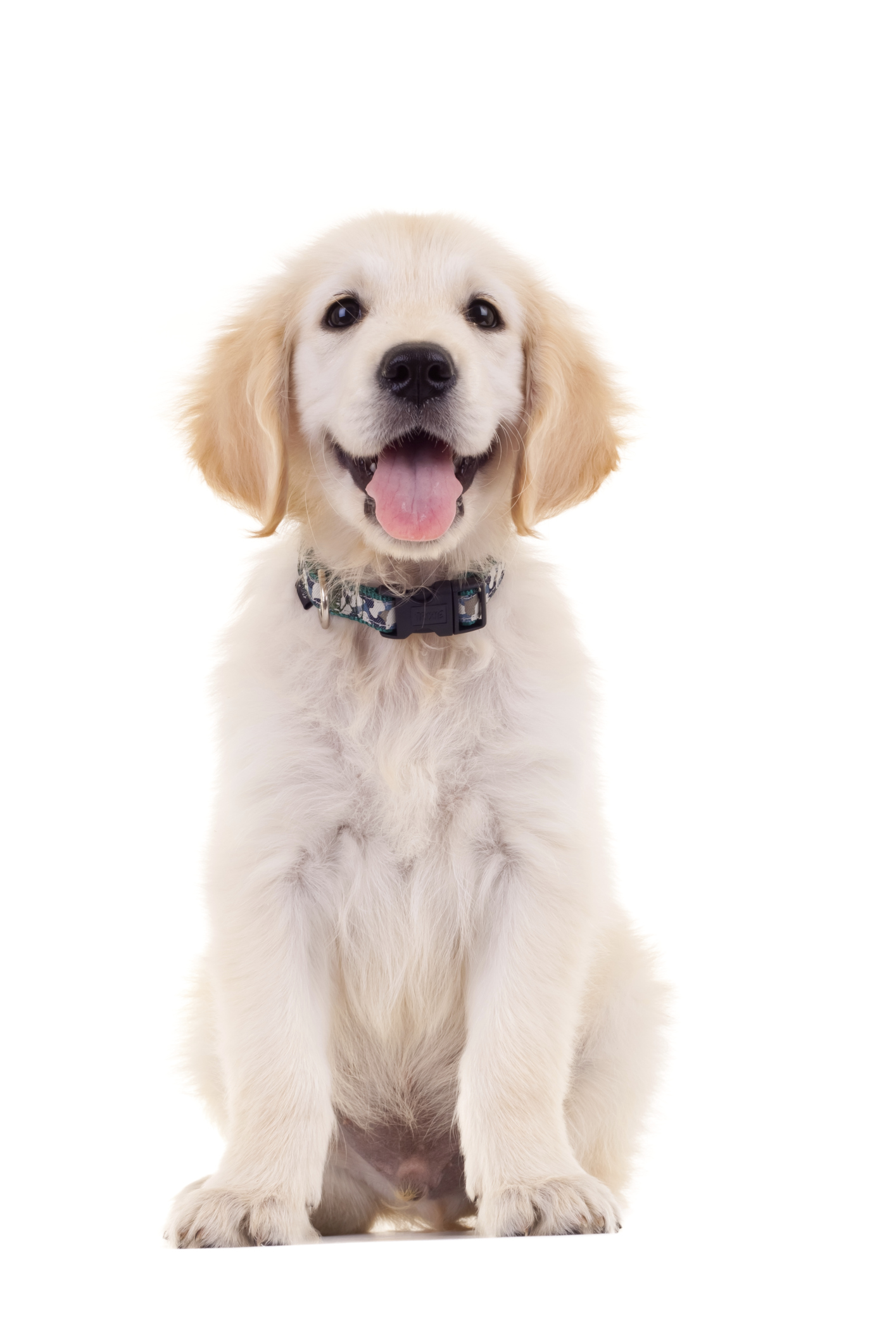 Get A Free Quote
Contact Us Today